Physiotherapy Consultation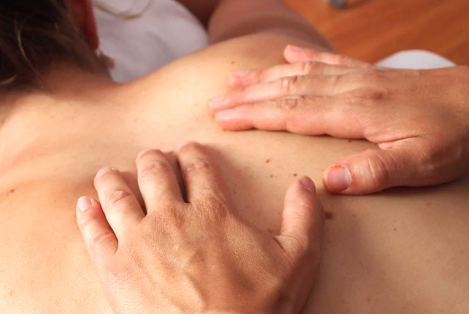 Physiotherapy is widely required for the treatment of processes without definitive medical treatment and that present with pain.

Physiotherapy is characterized by seeking the proper development of the functions produced by the body's systems, where its good or bad functioning affects the kinetics or human body movement.

Physiotherapy intervenes, through the use of scientifically proven techniques, when the human being has lost or is at risk of losing, or temporarily or permanently altering the proper movement, and with it the physical functions.

Without forgetting the fundamental role that physiotherapy has in the field of prevention for the optimal general state of health.

Physical therapy can involve several different treatments and preventive approaches, depending on the specific problems you are experiencing.

Sometimes other techniques, such as acupuncture, can also be tried.
Would you like to book a Physiotherapy Consultation?